I've never been one of those people who constantly yearns for the beach. I'm just as happy with a peaceful spot under a spreading oak tree or the quiet babble of a wee brook.
But I do understand the appeal. And every once in a while, the urge to feel smooth wet sand under your feet and the rush of chilly water past your shins is undeniable.
Though to be honest, I didn't intend for the water to get quite this high on my legs... I carefully watched the waves, stepped forward to just where they were stopping... and then a 'huge' wave came in and my jeans were soaked. Oh well!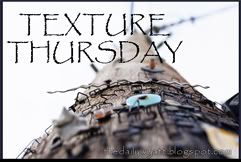 Oh, and here is my *slightly* better edit for the Good to Wow challenge. As I said, I loved the original shot, so mostly I just played around with color levels and saturation to get even more pop from the image. I hope you like it!
This is my original image.