I'm slowing sifting through all my shots from vacation (I filled up too many memory cards. Oops!), and I want to share some of the shots that caught my eye in the last 15 minutes. I threw them through a little post processing (adjusting levels, color conversions, etc), and I'm loving the vintage feel these show!
The sand was all over my shoes... my jeans... my face... but I wasn't all that upset. There were tons of pups running around having a great time, and these two were playing tag back and forth across the beach. What a great way to spend a day!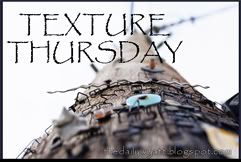 I love the life in this street scene. The two performers were really into their music, the people were having a great time watching them, and the street car was kind enough to give me a perfect photo op!
After editing this shot, I realized that black and white conversions can turn back the clock. You can't tell that we have tons of modern streetlight in the image, or that the cars were bright yellow taxis- you just see a dapper gentleman out for a stroll. Lovely.