For the second half of the Good to Wow link up, I'm sharing the edits I did on
these
shots. I haven't graduated to advanced photo processing yet, so I mostly just played with color levels and ran a few
Pioneer Woman actions
(Boost and Lovely & Ethereal are my favorites to play with!), but I LOVE how the edits came out!
Balloons- these were harder to edit than I thought they would be. They were so overblown that it was hard to make the colors really come out. I do love how they turned out so ethereal. The next thing I want to work on is editing out lines (like the power lines in the 2nd picture), but I'm happy with my current results!
Edits:
SOOC:
Roommateo: I LOVE how these came out! The colors look so much better and the actions made my roommateo glow!!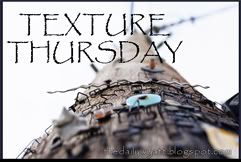 SOOC:
So much better!
I know what I think of these edits- what do you think? I'd love to hear some opinions on these edits!!