It is quite remarkable how I never get tired of taking pictures of my little balls of fur. Chowder sometimes poses for me.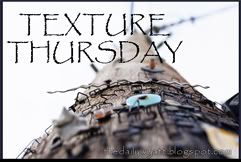 Of course, it did take several takes to get that image. He always turns his head away as soon as I click the shutter- I have a TON of motion shots of the dude. Oh well:).
And want to know a little known fact?
Computer chairs- specifically those of people who are suckers for animals and don't like moving them all that much- come with magnets which draw cats like flies to honey.
Fortunately for Pepsi, her daddy wasn't home for the afternoon, so she got to lounge in her almost favorite spot for hours.