The glow of spring makes getting out of work a little early that much sweeter.
The bushes are showing unexpected flower-y things.
Chowder is acting like a nutcase at the slightest prompting.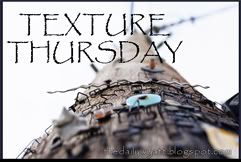 The yard develops spiky, angry bits to make me mow.
Our mini-garden experiment yields results.
And I finally break out the bermudas.
Life is so blooming good!
Psst- did you see what I did there? *giggle*